UFC fighter Diego Sanchez says he had a close encounter with a UFO. Check out his Tweet and a few responses below.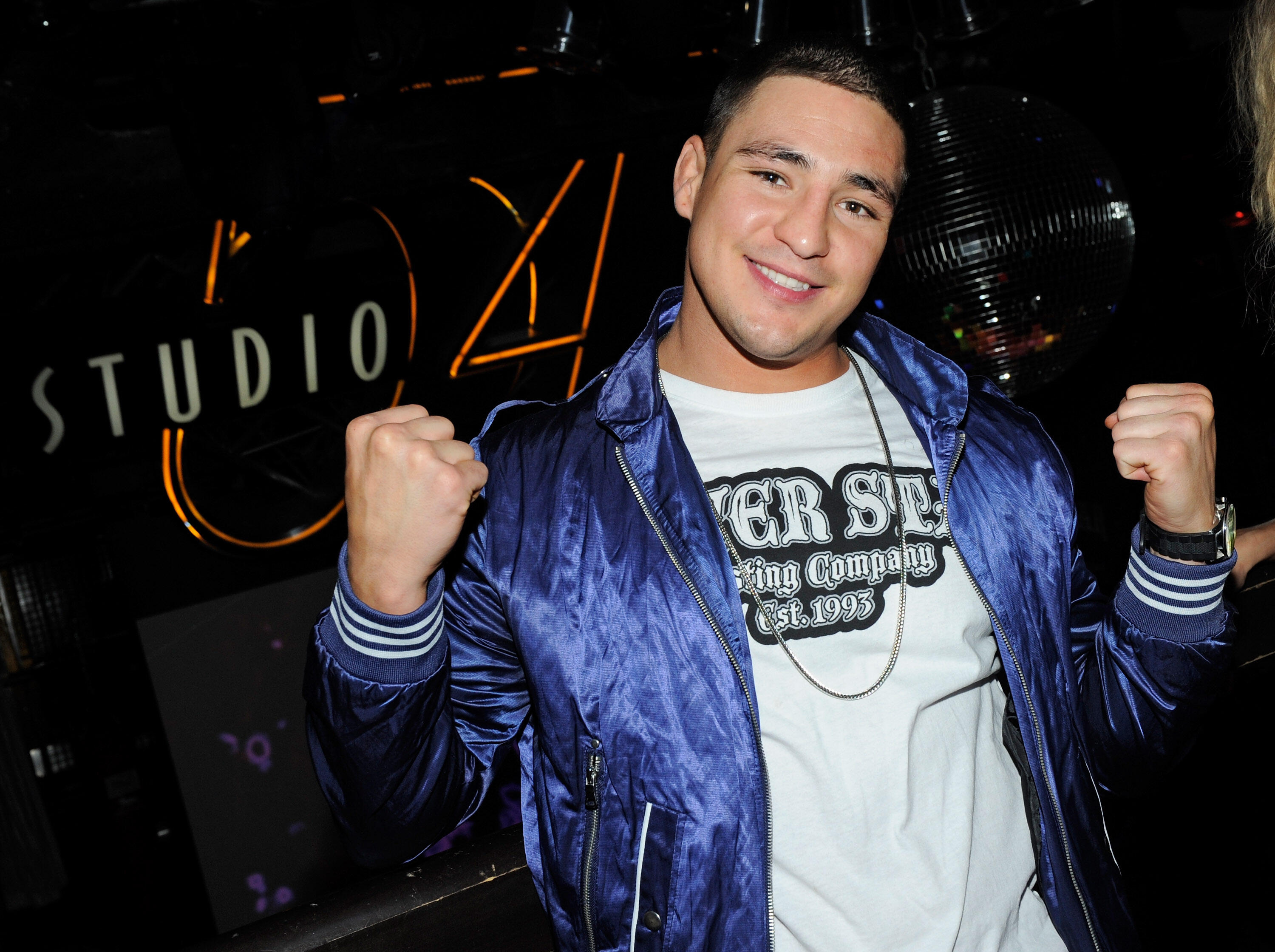 The Pentagon did release UFO videos earlier this year (they had been previously linked by Tom Delong's company) but they didn't get much attention. Because it's 2020 and alien ships are the least of our worries.
If you haven't seen it yet, check out episode 5 of Unsolved Mysteries on Netflix, "Berkshires UFO". Trust me on this.
(Photo: Getty Images/Ethan Miller)